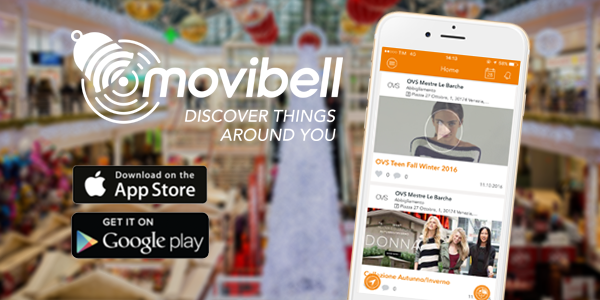 After some uncertain years, shopping malls are back to success and increase their investments. In Italy, in 2016 spots were all for new Centro in Arese, build close to Milan in the former Alfa Romeo plants, Elnos Shopping in Roncadelle, supported by Ikea Centres, and Scalo Milano in Locate Triulzi, inaugurated just a couple of months ago. Next year we'll see the opening of Shopping District in Milano, within City Life area, while Westfield Milan in Segrate is currently under construction.
In Italy, shopping malls account overall for 16 million square meters and generate a turnover exceeding EUR 50 billion, with an average of 5 million daily visitors and almost 365,000 employees.
Which challenges do these malls need to face? Beyond administrative and management issues, customer relations are a priority. People do expect quality products and customized services (from wi-fi to valet parking, up to personal shoppers), but also a unique and exclusive shopping experience, engaging them and making them loyal.
To help customers navigate among stores and brands, events and promotions, most malls have their own website and some have even developed a mobile app. Movibell is the ideal platform for malls looking for a ready-to-use, reliable and secure solution to promote the entire area and single stores, interacting via mobile with people walking inside the shopping center.
How does it work? You simply need to create a Channel for each store and, working in synergy with store managers, populate profiles with multimedia content to attract and intrigue customers. When people move around, it will be Mobile to alert them of available stores and ongoing initiatives, inviting them to test a product, use a discount coupon, take advantage of a promotion.
Movibell allows to centralize Channels management, thus publishing the same contents for all stores, or differentiate contents for Channel and even target, customizing products, events and news according to individual preferences and interests.
Want to learn more? Find us on www.movibell.com, we'll tell all we could do for your business!