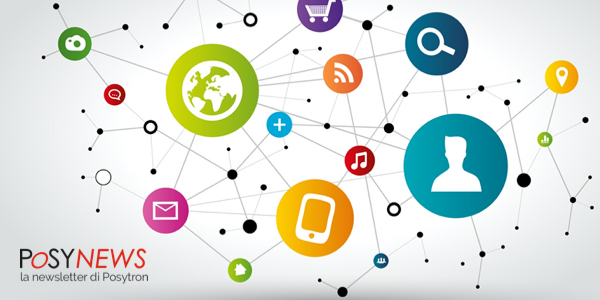 The Internet of Things is rocketing and figures prove it: in 2015 we had something less than 5 billion connected objects in the world, but in 2018 they will exceed 12 billion. If expert estimates are not mistaken, in 2021 we might reach quota 46 billion. Many of these devices are located in factories and industrial plants, or distributed in our cities, but a relevant share is to be found in our homes.




Energy and gas meters, washing machines and cooking ovens, security and video surveillance systems are among the objects which are nowadays popular in Smart Homes. Thanks to the artificial intelligence, they will be more and more generating and transmitting data, and executing commands.




This will change our routine habits such as adjusting the heating system, control our energy bill or protect our house. Some companies are already offering customized services, taking advantage of data which come from our home appliances. Think of energy bills with variable hourly rates, or insurance services with premium fees for people installing connected burglar alarms.




How should we control all these devices? Developed first as mobile proximity marketing platform, Movibell allows to manage any kind of smart object from mobile devices, both in domestic and urban environments, enabling the development of highly innovative Smart Home solutions.




On Movibell it is possible to create private Channels corresponding to home appliances, meters, surveillance cameras and any other object connected to the Internet. Every smart object is able to automatically generate contents about its own status, thus updating its own Channel with notifications about operations, energy consumption, possible failures or maintenance activities.




Movibell is therefore open to the development of Smart Home applications, offering people a simple and intuitive mobile interface to monitor and control intelligent home devices, possibly integrating existing home automation or remote control systems.