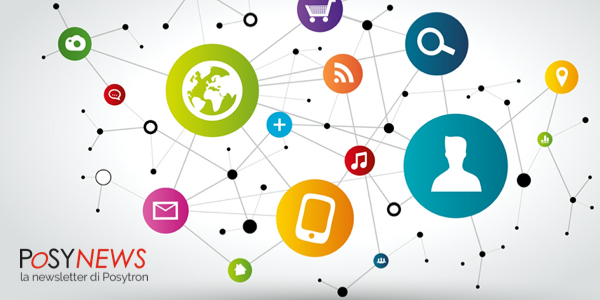 "Through the growth of tourism, we can offer real prospects for the new generations and boost strategic sectors of the economy, such as transport, trade, luxury goods, shipbuilding, construction, agri-food, and the cultural and creative industries", said Antonio Tajani, President of the
European Parliament
, while
signing last week a
strategic agreement
with the World Tourism Organization
to enhance integration, connectivity and technology to maximize the role of tourism in creating jobs and stimulating growth within the European Union.
The travel and tourism industry cannot ignore the impact of digital and mobile technologies on people behavior. That's why most travel companies and tourism organizations are reshaping the experience of their customers by taking advantage of web, mobile and social innovations.
People surf the web to search for destinations when planning a trip, then access web-based platforms and mobile apps to buy flight and train tickets, rent a car or book hotel rooms. Even additional services can be find and purchased online – think of city tours and museum tickets, special shopping packages or event-related programs.
But websites and mobile apps are not only useful to prepare a travel: they are more and more used to enrich the onsite experience, offering visitors the attractive opportunity of blending real life and digital contents. Why not having a smartphone as a guide to discover geo-located points of interest, selecting them according to individual needs and preferences?
Mobile proximity platforms
such as
Movibell
are being leveraged by tourism offices and city managers to
advertise territories and their excellence
, appreciating the possibility to have
a single mobile app to promote all which might be relevant and useful for visitors
, from monuments to theaters, from hotels to restaurants, from stores to emergency services. More, they can rely on these tools to
engage with people in a completely new way
, sharing appealing contents when they find themselves a few steps away from a location and are likely to learn more about it.
Travel still revolves around meaningful human, analogic interactions. But the digital and mobile revolution is adding value to visitors experience – and opening lots of opportunities for tourism businesses.